WELCOME TO THE WEBSITE OF THE MUNICIPAL DRINKING WATER SERVICE OF THE BENISSA CITY COUNCIL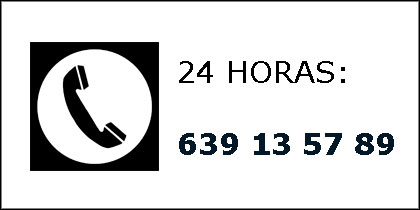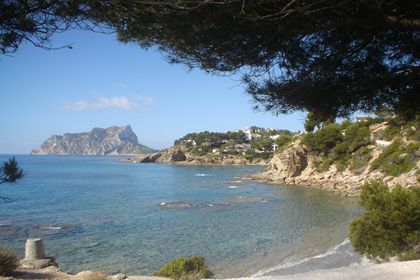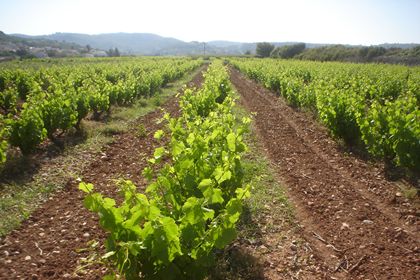 One drop for the common good from each of us is a river of help for everyone.
The earth is not only unique in our Solar System but in the known universe as well. The more you investigate, the more you understand that we must use the riches of the earth without losing its existing resources and without upsetting the dynamic balance of the system that sustains all of us.